Nombre: El Señor de los Anillos: la batalla por la Tierra Media
Genero:Estrategia
Idioma: Español
Formato: MDX
Archivos: 1 de 4 GB
Los seguidores de El Señor de los Anillos han tenido una temporada muy fructífera, con títulos interesantes -algunos más que otros- basados en las películas de Peter Jackson. En el género de la acción con El Retorno del Rey, en los juegos de rol, La Tercera Edad y en la estrategia, el título que hoy nos ocupa. La Batalla por la Tierra media transporta al videojuego una de las partes más espectaculares de las películas: las épicas y mutlitudinarias batallas entre las tropas de Sauron y la alianza de elfos y humanos.
Mínimos:
* Supported OS: Microsoft Windows XP or Windows Vista (64 is supported)
* Processor: Procesador 1,5 Ghz
* Memory: 512 Mb de RAM
* Graphics: Tarjeta 3D 64 Mb
* Hard Drive: 3.5 GB (Multiple saves and user created maps will increase the amount of needed hard disk space.)
Recomendados
* Processor: Procesador 2,6 Ghz
* Memory: 512 Mb de RAM
* Graphics: tajeta 3D 128 Mb
* Sound: 5.1 sound card recommended
Instrucciones:
1.Montar el archivo mdx con el daemoon tools.
2.Instalar.
3.Colocar el archivo de la carpeta crack donde has instalado el juego.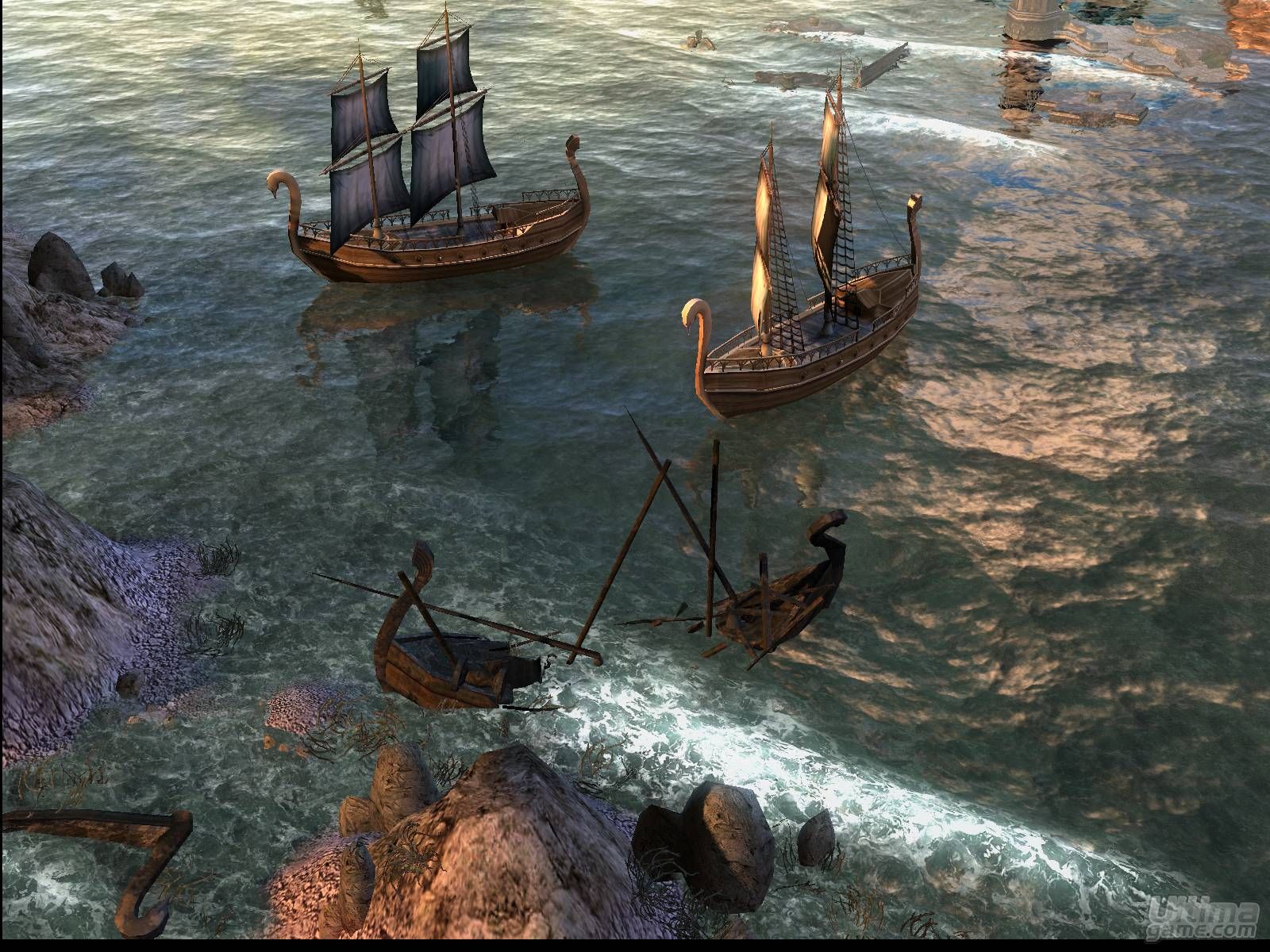 Numero De partes: 21
Tamaño De Las Partes: 20 x 204 MB – 1 x 23 MB
Peso: 3.92 GB